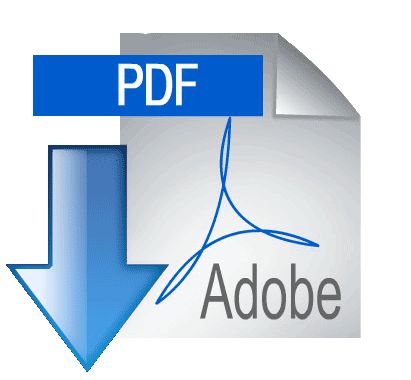 M.phil Syllabus
PART I
Every student will be required to take 3 courses of which course I will be compulsory for all students and course II will be the majorarea of specialization in which the student will later on write dissertation and course III will be the area which would be related with or supplement course II.
COURSE - I (Compulsory) : Technique related to various courses
COURSE – II & III (Optional) : Any two of the following on the advice of the Advisory Committee.
A : Biology of Avian Reproduction
B : Nutrition, Hormones and Reproduction in the Mammals
C : Cell Regulatory Mechanisms
D : Cytological Techniques.
E : Advances in Cytogenetics
F : Cell Differentiation
G : Insect Biochemistry
H : Insect Behaviour
I : Advances in Insect Taxonomy
J : Reproductive Physiology of Fish
K : Biology of Tetrahymena
L : Nutritional Physiology of Insects
M : Insect Reproduction
N : Muscle Histophysiology
O : Recent Trends in Physiological & Population Ecology.
P : Osmoregulation in the aquatic environment
Q : Organization, physiology and developmental genetics of ciliated protozoa.
R : Chemistry and Biology og Macromolecules.
S : Concepts in Immunology.
T : Molecular Biology of Parasitism and Immunology
Every student will be required to write a dissertation on a selected topic under the guidance of one or more Supervisors.
Eligibility for admission 2018-2019
M.Sc.Zoology/ allied subject with minimum 55% marks from recognised university The Allied subject will be decided by the DRC of the department
Disciplines for M.Phil. Course (2018):
Cell Regulatory Mechanism
Chemistry and Biology of Bio- macromolecules
Insect Biochemistry
Molecular Biology of Parasitism & immunology
Reproductive Physiology of Fish
Environmental Toxicology of Pesticides
Radiation Biology and Insect control
Concepts in Immunology
Cancer Biology
Ecology of Freshwater